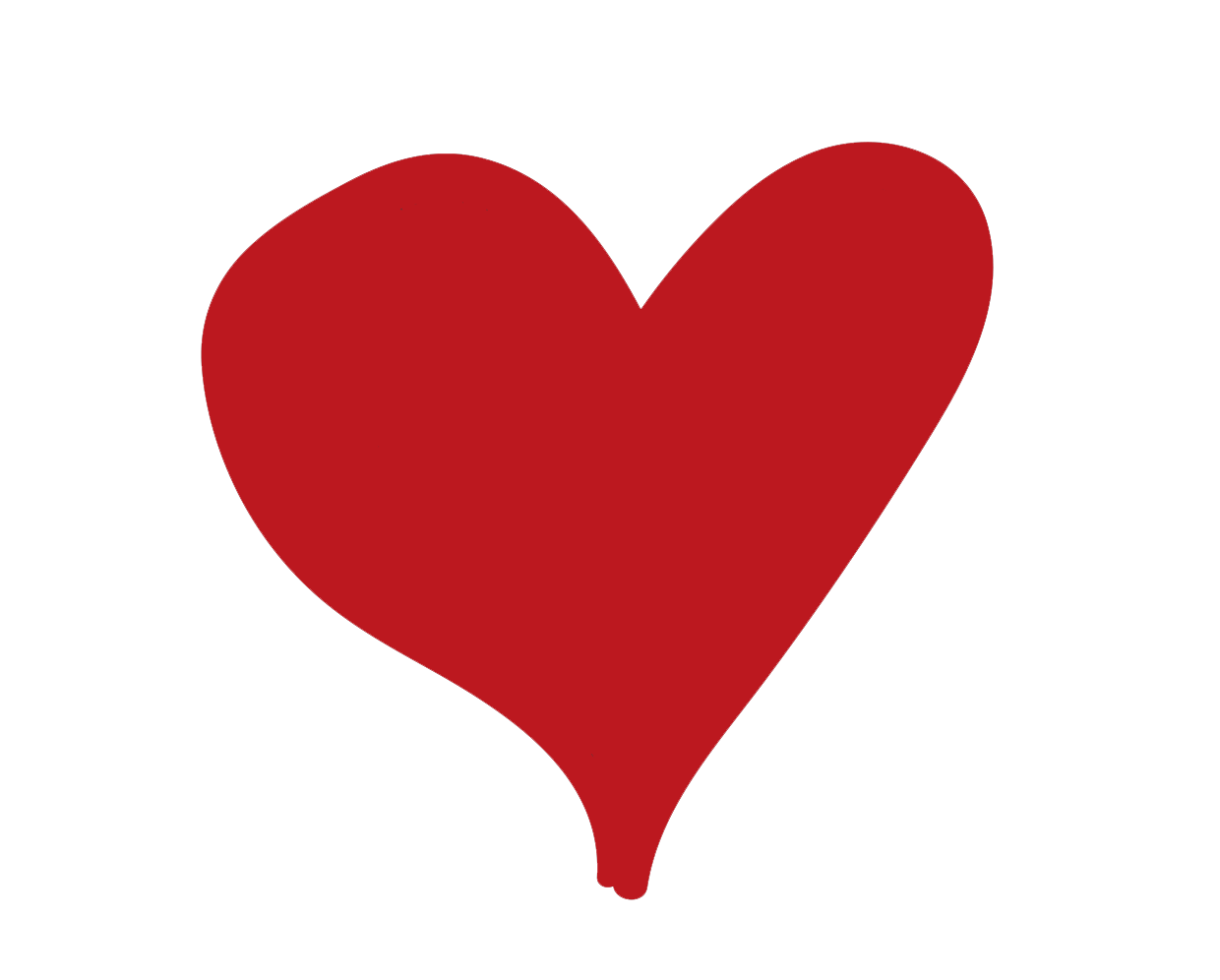 The National Covid Memorial Wall
Each hand-painted heart represents someone who was loved. Someone who was lost too soon to Covid.
Please take a few minutes to "walk the wall". Use headphones and scroll along its length slowly to listen to some of the family members who painted the hearts.